Creating a website has never been easy but you can ease your works with these mentioned sources. The stunning collection of a series of open source tools which make the work of web developers and designers are much breathable. These tools will boost the workflow of any web developer & designers who know the way to take advantage of huge profits from them.
We separately collect some tools that help web designers whereas other tools are good for web developers.
The workflow of web developers is much easier with the power of these open source tools.
Sublime text is a source code editor which perfectly works for web programming and development. The tool provides various programming languages like Java, HTML, CSS, JavaScript, and other languages made for web development.
Most web developers are using this tool during their workflow and appreciate the huge benefits that create for them.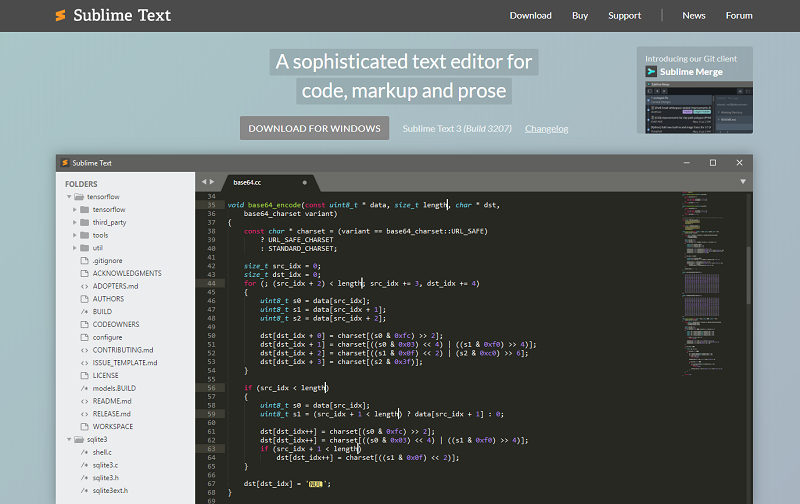 Codepen  – Professional Code Checker
The tool is similar to a code checker or an online code editor, or event open source community where many programmers will send the code that needs to check and get the feedback from codepen to make the code better.
Specifically, CodePen is a social development environment for front-end designers and developers. The tool helps developers build and deploy a website, show off your work, build test cases, and find inspiration.
Sizzy – Tool check the responsive website
If you need to test the responsive website, Sizzy will be the best place to work in. The tool does mobile responsive testing in ultra-fast speed. You can preview your site in multiple screens by paste the link of your site at Sizzy, then you can also see the changes instantly.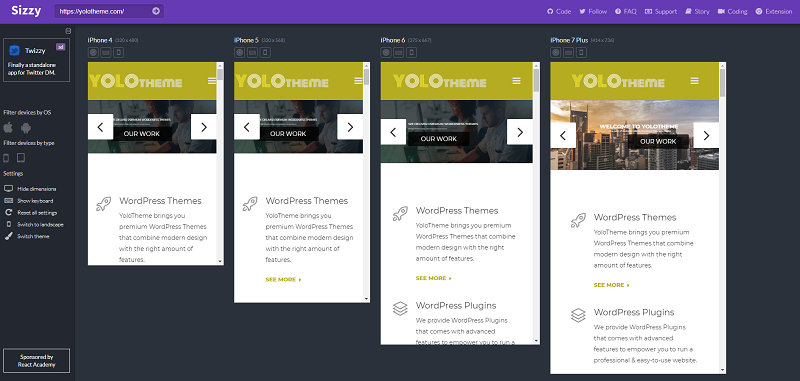 Github – The world's leading software development platform
Another substantial tool that we cannot miss is Github which is a way of tracking changes in computer files and computer codes by different co-developers. Github builds a huge community of developers who targeted to create and collaborate in producing better products.
For web designers, these awesome tools will make their work smoother.
Canvas – a quick way to create different visuals
Concerning graphic design, designers get amazing help by using Canvas which offers a quick way to create different visuals such as social media cards and infographics. Furthermore, the free tool allows the graphic design to be easier for non-designers with a simple building way and tons of prepared samples.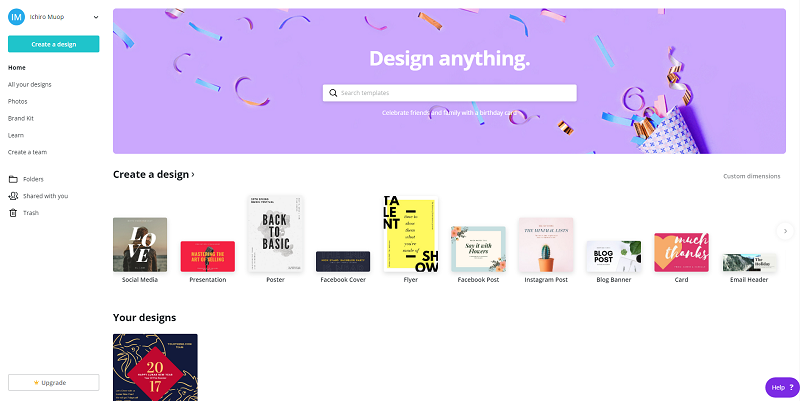 Sketch – a perfect fit for user experience designers
Sketch likes a miracle for any designers which is a perfect fit for user experience designers and provides almost essential features for designers. The tool provides performance when you need it most, you also working on complex documents with hundreds of symbols in the higher speed.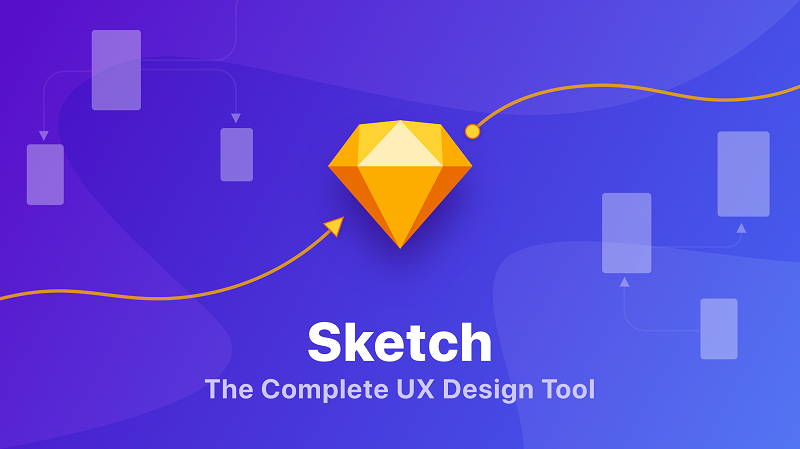 Figma – A better way to design
Figma is an amazing design tool which allows multiple designers to design, prototype, and collaborate all in the real-time. The tool is available in the browser, or on Windows, Mac or Linux. And there are both free and paid versions depending on what you use it for. So, you should affirm what you need at Figma to get a smart choice for choosing the package.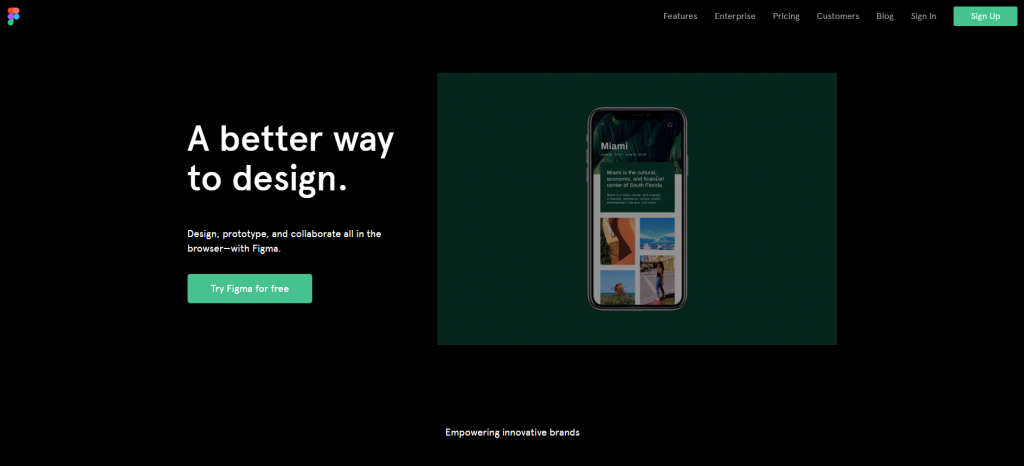 Bonus!!!
Affinity Designer – the ground-breaking application for designers
Last but also a booming! Affinity Designer is a new and trendy design tool for all designers, especially for graphic design. The tool is the fastest, smoothest, most precise vector graphic design software available which is built from the ground up over a five-year period, every feature, tool, panel, and function. Any designers cannot miss this ground-breaking application that will revolutionize how you work.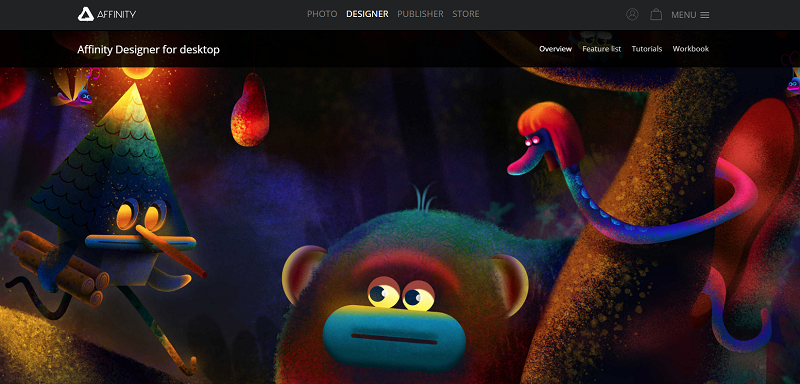 Final thoughts,
There are a series of tools which are much useful for both web designers and developers. And the final target of these tools is easing the difficult works of any designers and developers. These above stunning tools are carefully handpicked and rated by a large number of experienced designers as well as web developers. So, never make your life harder without using these tools, dear designers and developers.